7-16-2017
---
5-29-17
Open your heart wide today and receive the lord as your savior.
Dearest beloved, called of the most High GOD I am, here for you here and now to accomplish mighty miracles in my presence like nothing you ever saw or heard of.
People's eyes will be opened to the real not fake power of GOD working in their lives like never before. They will not be able to say it was a coincidence it will be so real my power and my mercy and unfailing love will surround them inside and out and they will return to the lord of lords and king of kings. Now before it is to late and I come in power and great glory, to judge the earth and those whose hearts are hardened and have rejected me the son of rightness and refused to repent of their sins and allow me to cleanse them from all unrightness. You can never get good enough to be saved. Salvation is a gift of GOD  by grace  you are saved through faith not of works test any man should boat.
Come unto me now and be saved to uttermost. Pour out your heart to me little ones and be saved today. For today is the day of salvation you may not even have a moment left. Do not Harden your heart as in the day of pronation but open your heart wide confess your sins to me the lord Jesus Christ and be saved to the uttermost cleansed from all unrighteousness and made the righteousness of GOD.
You will be amazed in your robe of righteousness and cleansed from all unrighteousness and dwell with me in glory one day in heaven saith GOD almighty.
---
---
---
---
---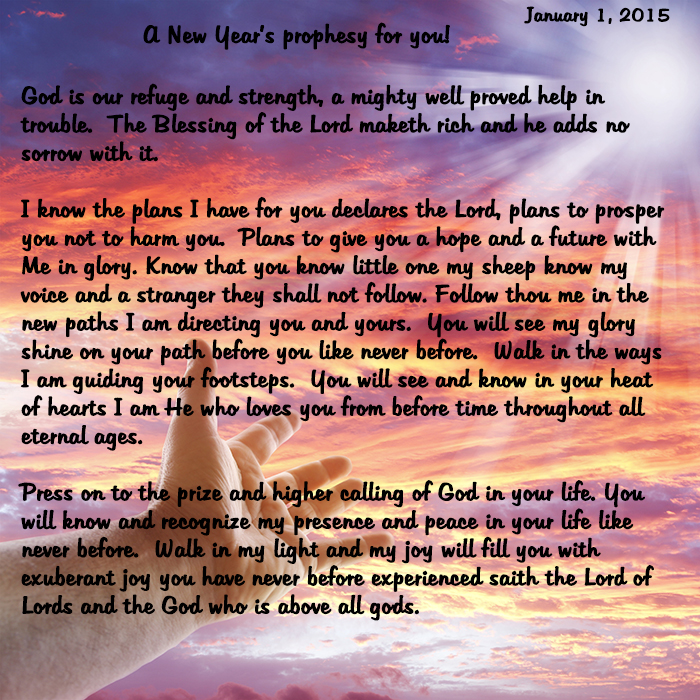 ---
---
---
---
---
---
---
---
---
---
---
---
---
---
---
---
---
---